The Company

Punch Productions was founded in 2007 to bring together a collaboration of experienced artists who have a passion for creating punchy theatre that is accessible to all. Throwing out the notion that theatre can only be performed in large traditional venues on a raised stage, Punch Productions aim to integrate their work into the community and venues used daily by ordinary people. They invite their audience to experience theatre in new ways through a range of productions as well as delivering theatre training through community based workshops.


---


Punch Productions has 3 company directors: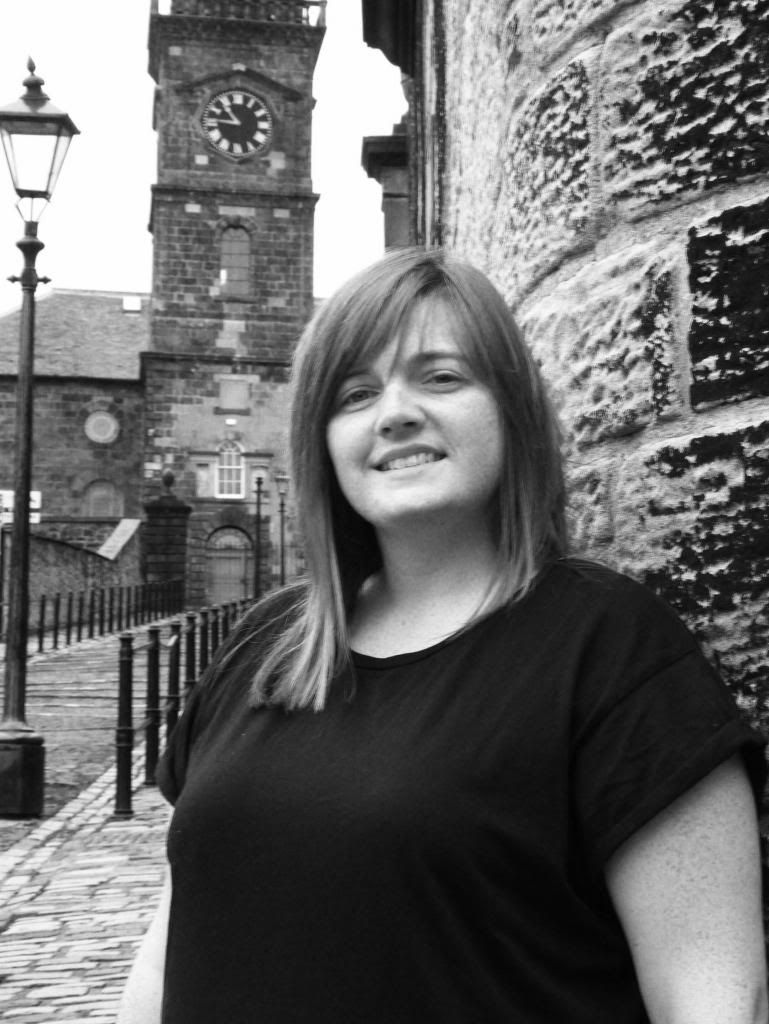 Cheri Smith

Training: CIPD Certificate of Learning and Development Practice; SVQ Level 4 Management; PGCE (General Primary); BA(Hons) European Theatre Arts

Cheri has performed in numerous plays throughout the UK. As an artist in The Buddie Magic Theatre Company she co-wrote and performed work in a variety of venues in Western Scotland, as well as organising advertising and marketing campaigns. Cheri received training in acting, directing, set design and script writing at the prestigious London theatre school Rose Bruford College of Speech and Drama. As part of her training, she also studied at the Estonian Academy of Music and Theatre and has presented work in several theatres both as an actor and director. Cheri has directed several pieces of work including the company's first dinner theatre productions: Love Letters and Say You Love Me.

Cheri is a qualified teacher and trainer and has run a children's drama club as well as theatre workshops for children and adults in the USA and UK. She has a wealth of experience designing and delivering bespoke training packages in both educational and corporate settings and is an associate CIPD member.

Cheri is generally known as the "technical one" of the directors, running the company website and being responsible for most of the filming and photography as well as marketing material.


---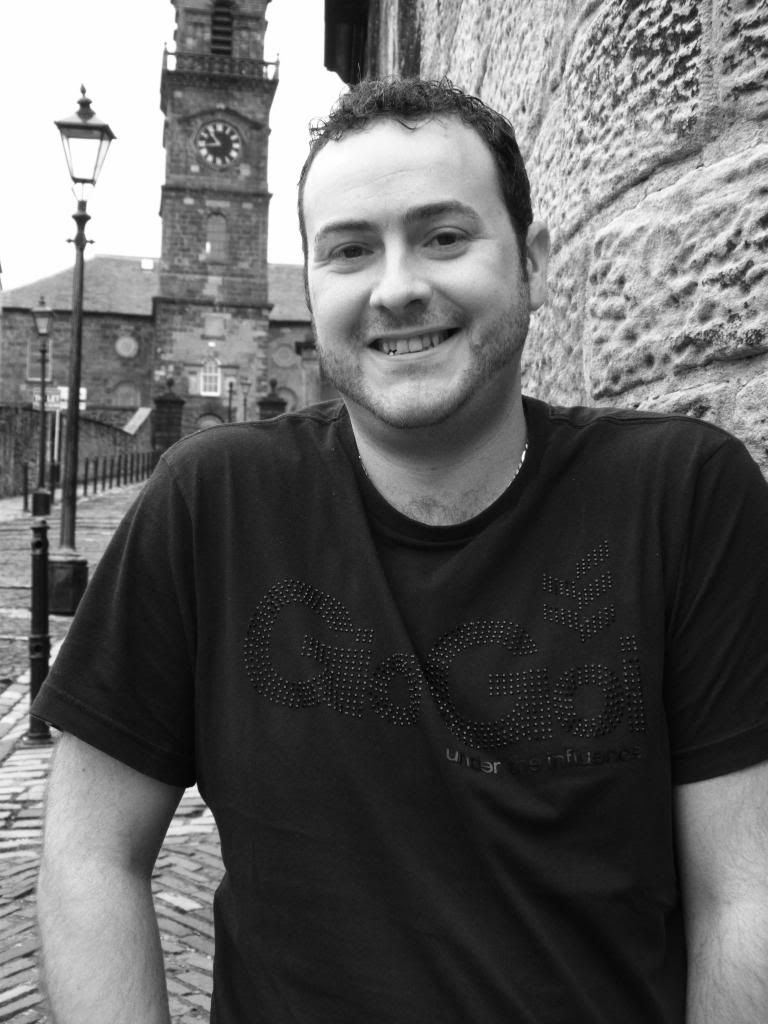 Jon Cuthbertson

Training:

Jon has over 20 years of experience performing in pantomimes, musicals, comedies and dramas in theatres around Glasgow such as The Kings, Theatre Royal, The Tramway, The Crawford and many more including performing in various festivals throughout the UK. He continues to play an active role in theatre administration and works as a theatre critic and presenter for a national theatre website. Jon is a member of the British Academy of Stage and Screen Combat and has both choreographed and performed fight scenes for various companies in Scotland. He has been writing comedy pieces including our popular rap-o-grams for the last 5 years and has recently moved into directing musicals.


---
Karen Herbison

Training: HNC/SVQ III in Social Care, SVQ Assessor Verifier Qualifications (D32/33, V1)

Karen has over 30 years experience of performing, directing and choreographing in a variety of genres including musical, comedy and drama. As the founder and co-producer of The Buddie Magic Theatre Company, Karen wrote, produced and toured original and established pieces of work. She is highly experienced in demanding principal roles in varying settings, including large, traditional theatres, small, unconventional spaces and everything in between including site specific venues. Karen has directed several full-scale musicals including "Singin In The Rain" at Glasgow's King's Theatre. These include:

- Various for Buddie Magic Theatre Company
- Singin in the Rain
- Oliver
- Say You Love Me
- Crazy for You

She is now working on "Hello Dolly", playing at The King's in November 2013.

Karen runs H-Arts (her drama facilitating company) offering storytelling, community project/training design and facilitation, bespoke script writing, creative writing workshops, drama/theatre skills workshops and much more. She also does work with the Royal College of Surgeons as an actor as well as taking on rolls as an extra in various television shows.


---